We at the Next Big Idea Club are in the business of finding new, groundbreaking nonfiction books. Our curators—Malcolm Gladwell, Adam Grant, Susan Cain, and Daniel Pink—usually work with our Editorial Team to identify the titles that we think everyone should read.
But of course, each of our curators still has books that they, individually, are most excited about. So today, we wanted to share the 12 summer picks from Wharton psychologist Adam Grant. Enjoy!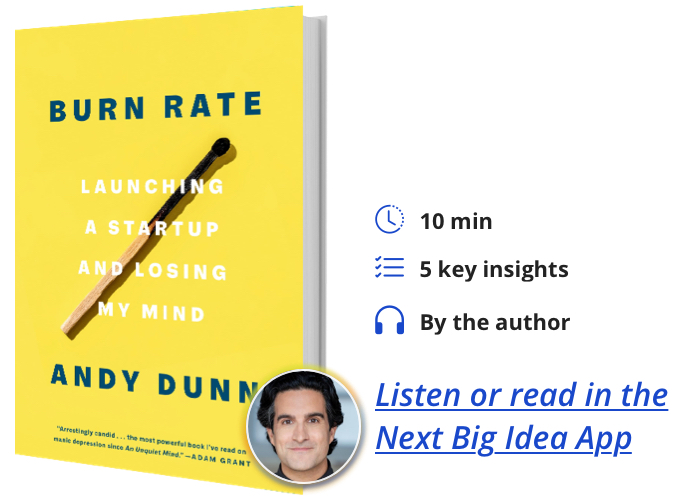 Burn Rate: Launching a Startup and Losing My Mind
By Andy Dunn
In this memoir of mental illness and entrepreneurship, the co-founder of the menswear startup Bonobos opens up about the struggle with bipolar disorder that nearly cost him everything. He challenges us all to take part in the deepening conversation around creativity, performance, and disorder. Listen to our Book Bite summary, read by author Andy Dunn, in the Next Big Idea App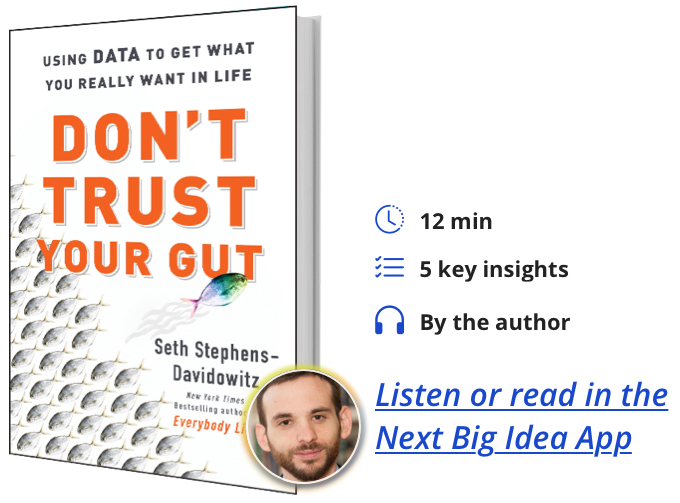 Don't Trust Your Gut: Using Data to Get What You Really Want in Life
By Seth Stephens-Davidowitz
An economist and former Google data scientist explains how hard facts and figures consistently contradict our instincts and demonstrate self-help that actually works—whether it involves the best time in life to start a business or how happy it actually makes us to skip a friend's birthday party for a night of Netflix on the couch. Listen to our Book Bite summary, read by author Seth Stephens-Davidowitz, in the Next Big Idea App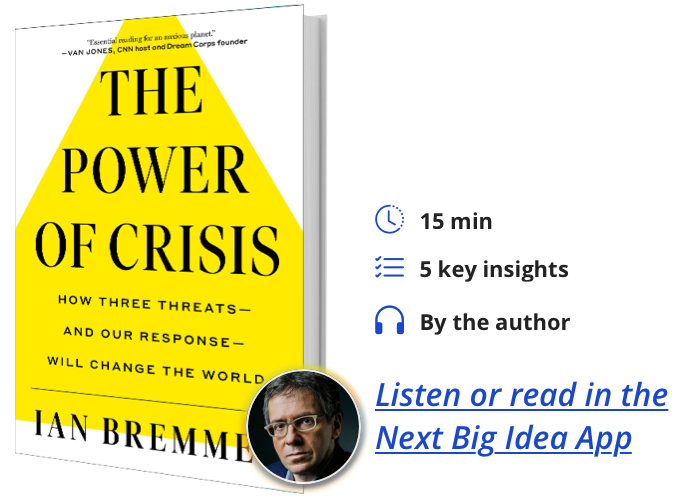 The Power of Crisis: How Three Threats—and Our Response—Will Change the World
By Ian Bremmer
A renowned political scientist draws lessons from global challenges of the past 100 years—including the pandemic—to show how we can respond to three great crises unfolding over the next decade. In fact, we can use them to create worldwide prosperity and opportunity. Listen to our Book Bite summary, read by author Ian Bremmer, in the Next Big Idea App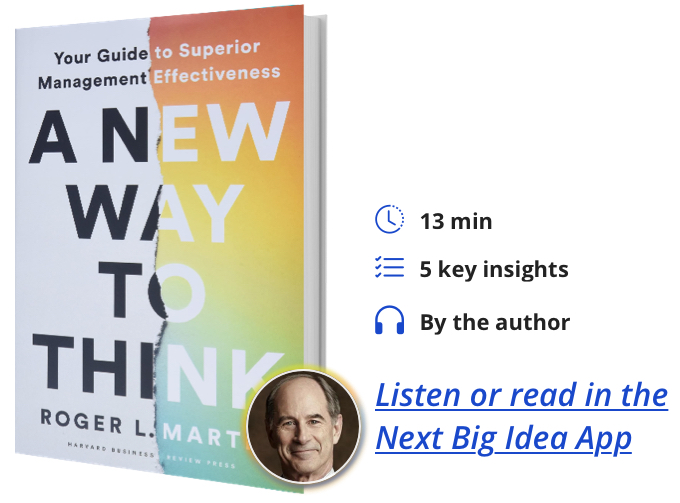 A New Way to Think: Your Guide to Superior Management Effectiveness
By Roger Martin
A renowned CEO advisor covers the entire breadth of the management landscape—illuminating the true nature of competition, explaining how company success revolves around customers, revealing how strategy and execution are really the same thing, and much more. Listen to our Book Bite summary, read by author Roger Martin, in the Next Big Idea App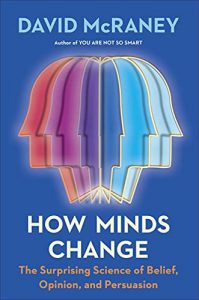 How Minds Change: The Surprising Science of Belief, Opinion, and Persuasion
By David McRaney
Delving into the latest research of psychologists and neuroscientists, How Minds Change explores the limits of reasoning, the power of groupthink, and the effects of deep canvassing. It's an eye-opening journey among cult members, conspiracy theorists, political activists, and more. View on Amazon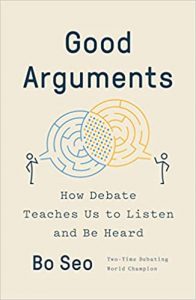 Good Arguments: How Debate Teaches Us to Listen and Be Heard
By Bo Seo
A two-time world champion debater and former coach of the Harvard debate team tells the inspiring story of his life in competitive debating, and reveals the timeless secrets of effective communication and persuasion. View on Amazon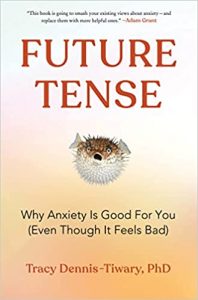 Future Tense: Why Anxiety Is Good for You (Even Though It Feels Bad)
By Tracy Dennis-Tiwary
By challenging our long-held assumptions about anxiety, this book provides a concrete framework for how to reclaim it for what it has always been—a gift rather than a curse, and a source of inner strength, joy, and ingenuity. View on Amazon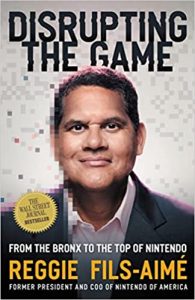 Disrupting the Game: From the Bronx to the Top of Nintendo
By Reggie Fils-Aimé
Learn from Nintendo's former President of the Americas how to pinpoint the life choices that will make you truly happy, conquer negative perceptions from those who underestimate you, and master resilience it takes to reach your professional dreams. View on Amazon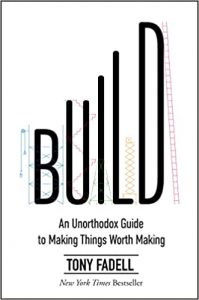 Build: An Unorthodox Guide to Making Things Worth Making
By Tony Fadell
Written for anyone who wants to grow at work—from young grads navigating their first jobs to CEOs deciding whether to sell their company—Build is full of personal stories, practical advice and fascinating insights from the man who led the teams that created the iPod, iPhone and Nest Learning Thermostat. View on Amazon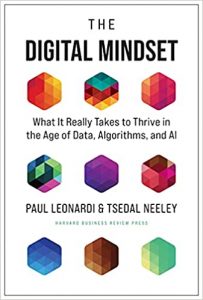 The Digital Mindset: What It Really Takes to Thrive in the Age of Data, Algorithms, and AI
By Paul Leonardi and Tsedal Neeley
The digital revolution is here, changing how work gets done, how industries are structured, and how people from all walks of life work, behave, and relate to each other. To thrive in a world driven by data and powered by algorithms, we must learn to see, think, and act in new ways. We need to develop a digital mindset. View on Amazon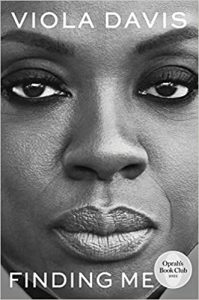 Finding Me: A Memoir
By Viola Davis
"Finding Me is a deep reflection, a promise, and a love letter of sorts to self. My hope is that my story will inspire you to light up your own life with creative expression and rediscover who you were before the world put a label on you." View on Amazon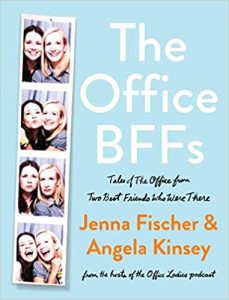 The Office BFFs: Tales of The Office from Two Best Friends Who Were There
By Jenna Fischer and Angela Kinsey
Sharing everything from what it was like in the early days as the show struggled to gain traction, to walking their first red carpet, The Office BFFs is full of the same warm and friendly tone Jenna and Angela have brought to their Office Ladies podcast. View on Amazon
Download the Next Big Idea App to enjoy "Book Bite" summaries of hundreds of groundbreaking books like these: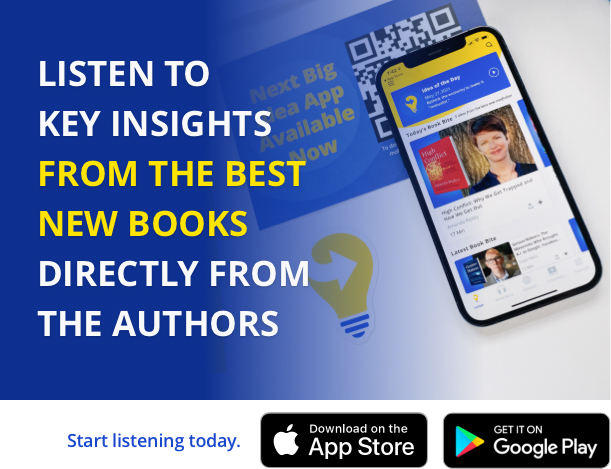 When you buy through our Amazon links, the Next Big Idea Club may earn an affiliate commission.