As much as we love promoting books, we'll be the first to admit: not every book is life-changing. Some are just an interesting way to pass the time, leaving no lasting impression.
But there are a few new books that really do change your life, that transform your understanding of the world and your place in it. Below you'll find three of them. So go ahead, check them out—you won't be disappointed.
Download the Next Big Idea App for "Book Bite" summaries of hundreds of new nonfiction books like these.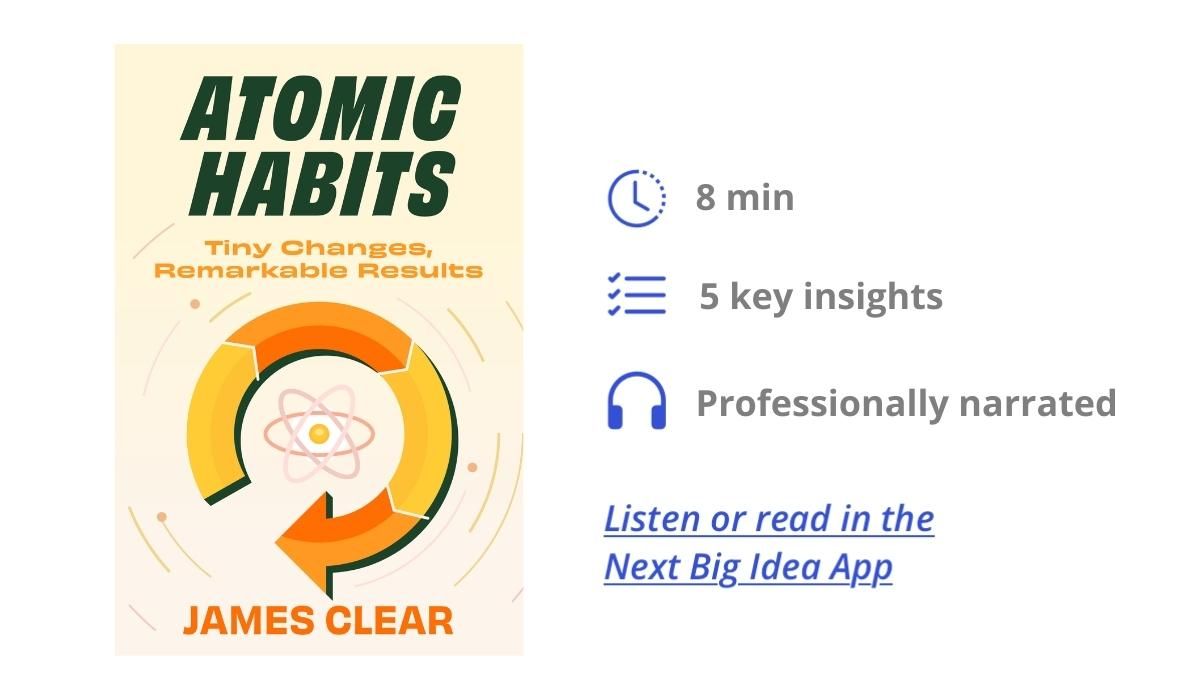 Atomic Habits: An Easy & Proven Way to Build Good Habits & Break Bad Ones
By James Clear
No matter your goals, Atomic Habits offers a proven framework for improving—every day. James Clear, one of the world's leading experts on habit formation, reveals practical strategies that will teach you exactly how to form good habits, break bad ones, and master the tiny behaviors that lead to remarkable results. Listen to our Book Bite summary in the Next Big Idea App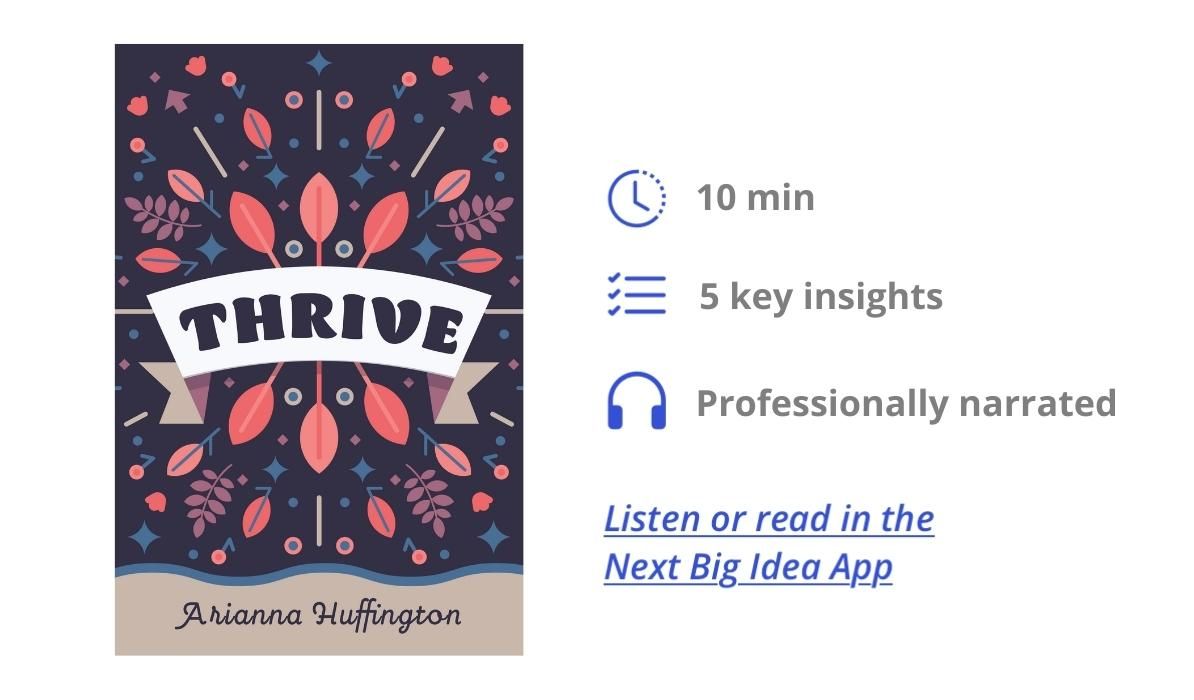 Thrive: The Third Metric to Redefining Success and Creating a Life of Well-Being, Wisdom, and Wonder
By Arianna Huffington
Drawing on the latest groundbreaking research and scientific findings in the fields of psychology, sports, sleep, and physiology that show the profound and transformative effects of meditation, mindfulness, unplugging, and giving, Arianna Huffington shows us the way to a revolution in our culture, our thinking, our workplace, and our lives. Listen to our Book Bite summary in the Next Big Idea App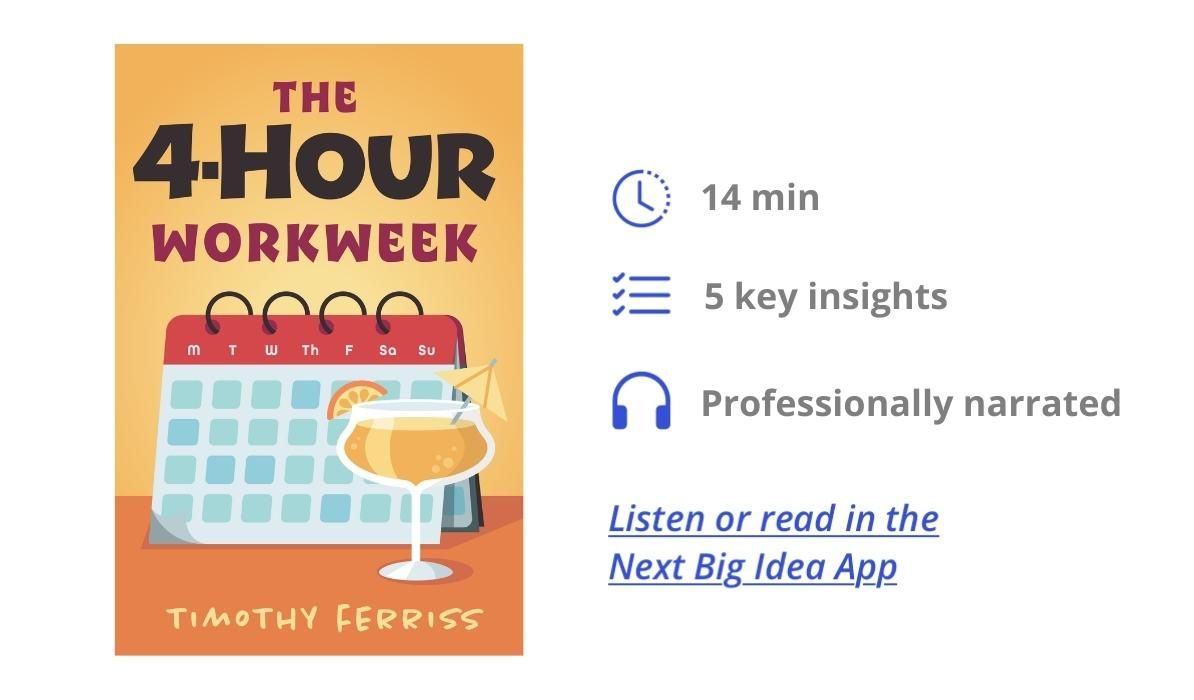 The 4-Hour Workweek: Escape 9-5, Live Anywhere, and Join the New Rich
By Tim Ferriss
Forget the old concept of retirement and the rest of the deferred-life plan–there is no need to wait and every reason not to, especially in unpredictable economic times. Whether your dream is escaping the rat race, experiencing high-end world travel, or earning a monthly five-figure income with zero management, The 4-Hour Workweek is the blueprint. Listen to our Book Bite summary in the Next Big Idea App
To enjoy Book Bites from anywhere, download the Next Big Idea app today: