You probably don't need to get Dad anything for Father's Day. After all, he just gave you life, raised you, and/or supported you through that one really tough time. So yeah, a firm handshake should be sufficient.
…Okay, maybe we can all express a little greater appreciation for our dads. Father's Day only comes around once a year, and Dad deserves to know how much he means to us. So to show him some love this Father's Day, pick up one of the fascinating reads below.
Download the Next Big Idea App to enjoy "Book Bite" summaries of hundreds of new nonfiction books like these.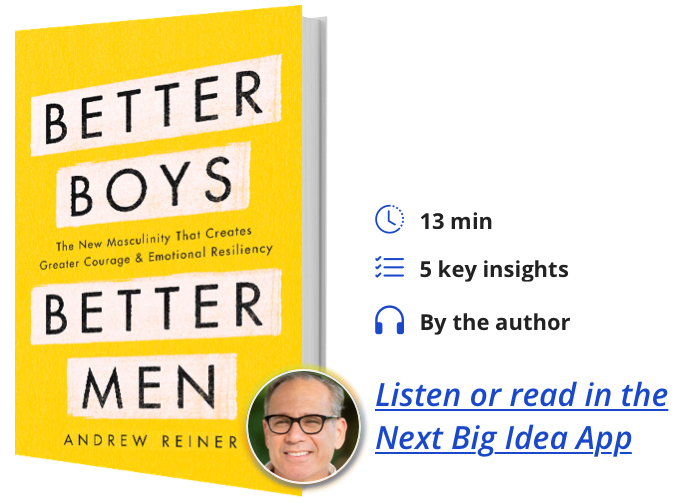 Better Boys, Better Men: The New Masculinity That Creates Greater Courage and Emotional Resiliency
By Andrew Reiner
Rising rates of male unemployment, depression, and violence signal a pressing crisis for modern masculinity. In Better Boys, Better Men, a renowned cultural critic explains why the social norms around manhood are outdated and downright damaging, and he lays out a better, healthier vision for what it means to be a man. Listen to our Book Bite summary, read by author Andrew Reiner, in the Next Big Idea App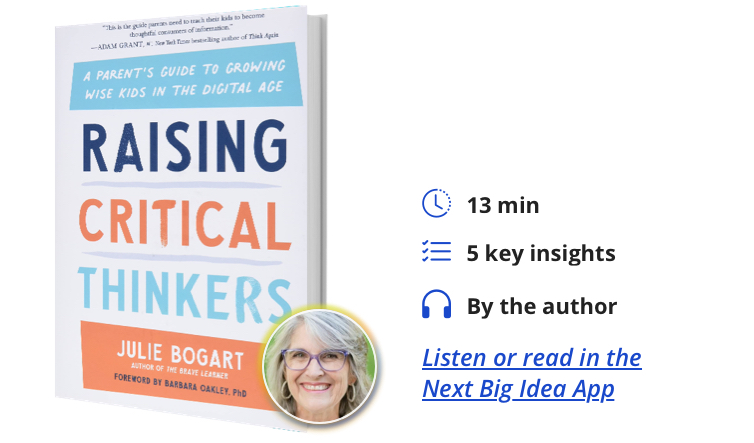 Raising Critical Thinkers: A Parent's Guide to Growing Wise Kids in the Digital Age
By Julie Bogart
Drawing on more than twenty years' experience homeschooling and developing curricula, an educator offers practical tools to help children grow in their ability to explore the world around them, examine their loyalties and biases, and generate fresh insights. Listen to our Book Bite summary, read by author Julie Bogart, in the Next Big Idea App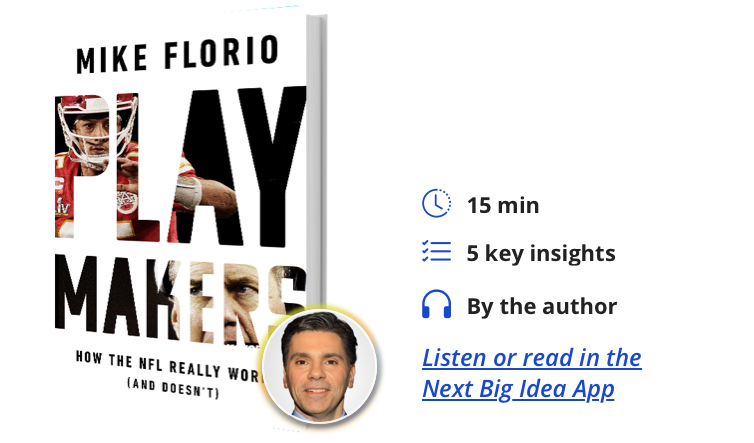 Playmakers: How the NFL Really Works (And Doesn't)
By Mike Florio
In this wide-ranging book, a prominent football commentator takes readers from the boardroom to the locker room, from draft day to the Super Bowl, showing what really goes on in the sport that America can't seem to quit. Listen to our Book Bite summary, read by author Mike Florio, in the Next Big Idea App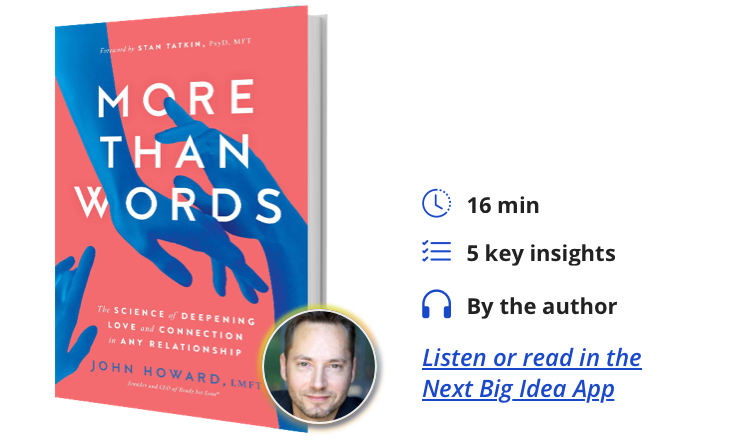 More Than Words: The Science of Deepening Love and Connection in Any Relationship
By John Howard
An acclaimed therapist shows you how to deepen love and connection in any relationship based on the latest cutting-edge research in interpersonal neurobiology, trauma-informed healing, attachment theory, and many more scientific fields. Listen to our Book Bite summary, read by author John Howard, in the Next Big Idea App
To enjoy Book Bites from anywhere, download the Next Big Idea app today: