Sometimes it's hard to love our bodies. There's the back pain that won't go away, the toes that get too cold in winter, the extra pounds that hide a surely pristine six-pack.
But at the end of the day, there's far more going right with our bodies than going wrong. So to discover the wondrous feats your body is performing at this very moment, crack open the five fascinating books below.
Download the Next Big Idea App for "Book Bite" summaries of hundreds of new nonfiction books like these.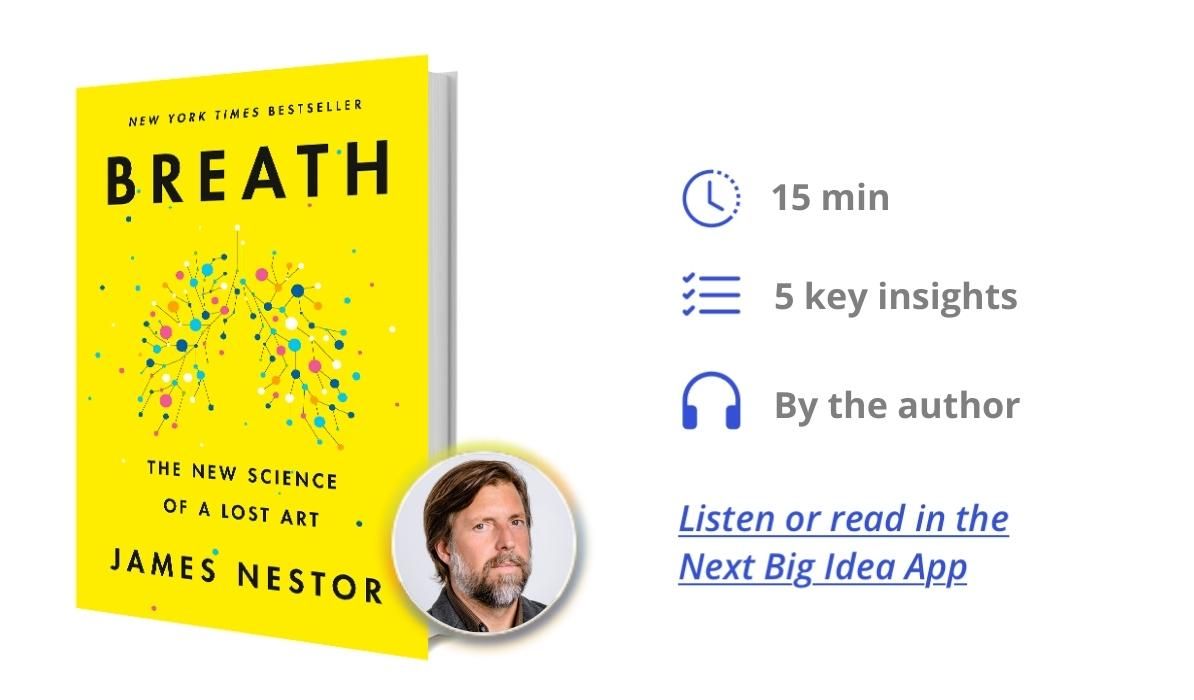 Breath: The New Science of a Lost Art
By James Nestor
A journalist tracks down men and women exploring the hidden science behind ancient breathing practices, and teams up with pulmonary tinkerers to scientifically test long-held beliefs about how we breathe. Listen to our Book Bite summary, read by author James Nestor, in the Next Big Idea App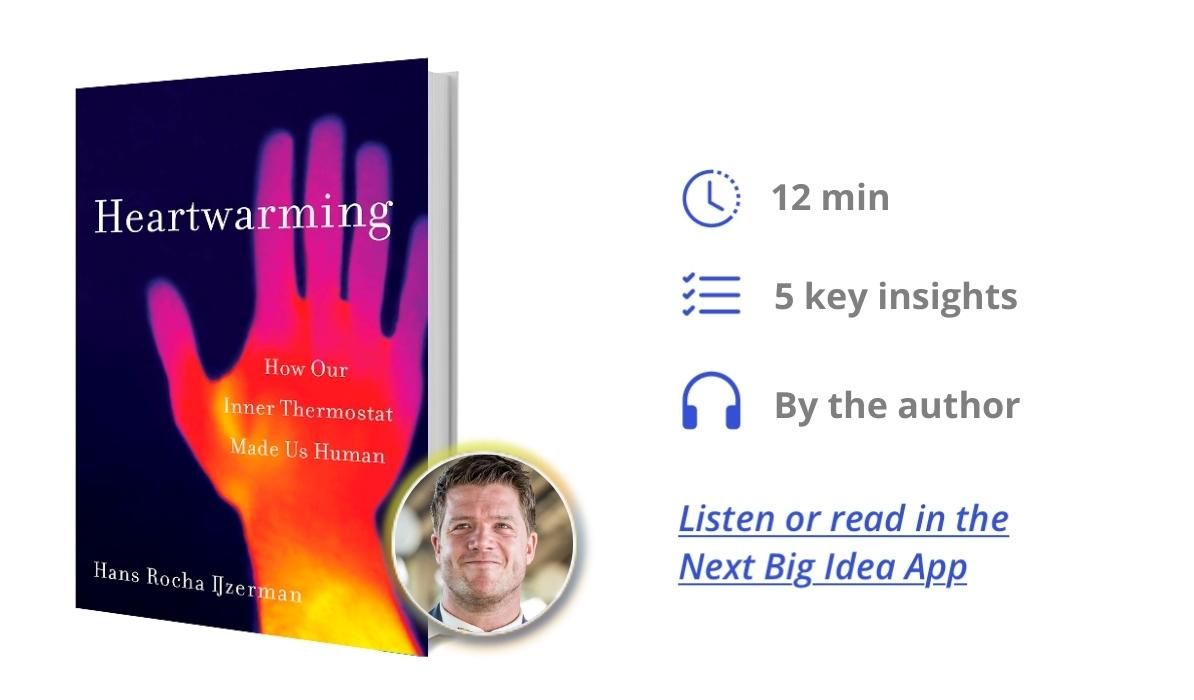 Heartwarming: How Our Inner Thermostat Made Us Human
By Hans Rocha IJzerman
A social psychologist offers an illuminating investigation of core body temperature regulation and its powerful effect on human civilization. Listen to our Book Bite summary, read by author Hans Rocha IJzerman, in the Next Big Idea App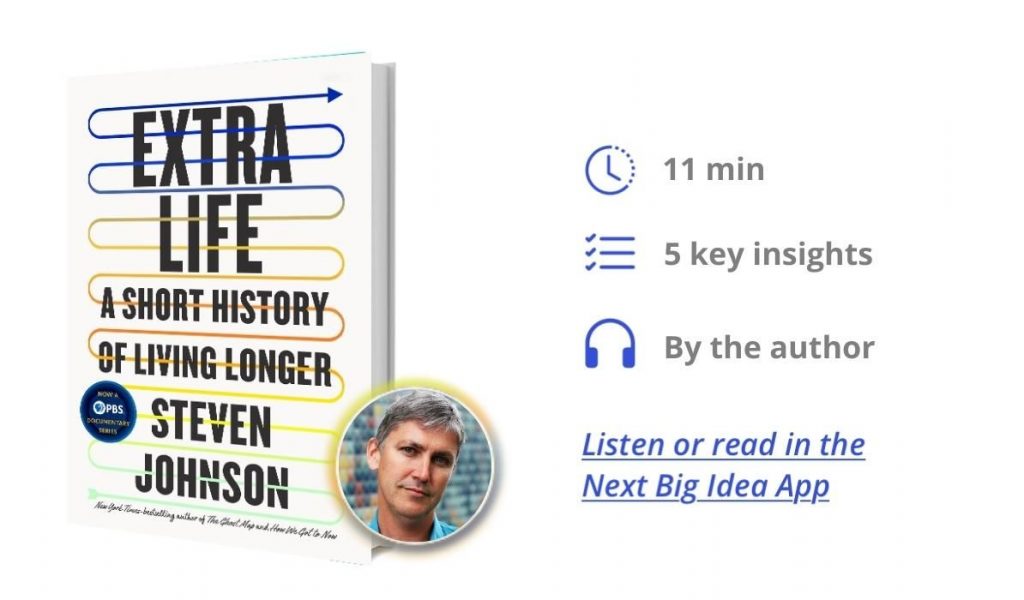 Extra Life: A Short History of Living Longer
By Steven Johnson
The surprising story of how humans gained what amounts to an extra life, from the bestselling author of How We Got to Now and Where Good Ideas Come From. Listen to our Book Bite summary, read by author Steven Johnson, in the Next Big Idea App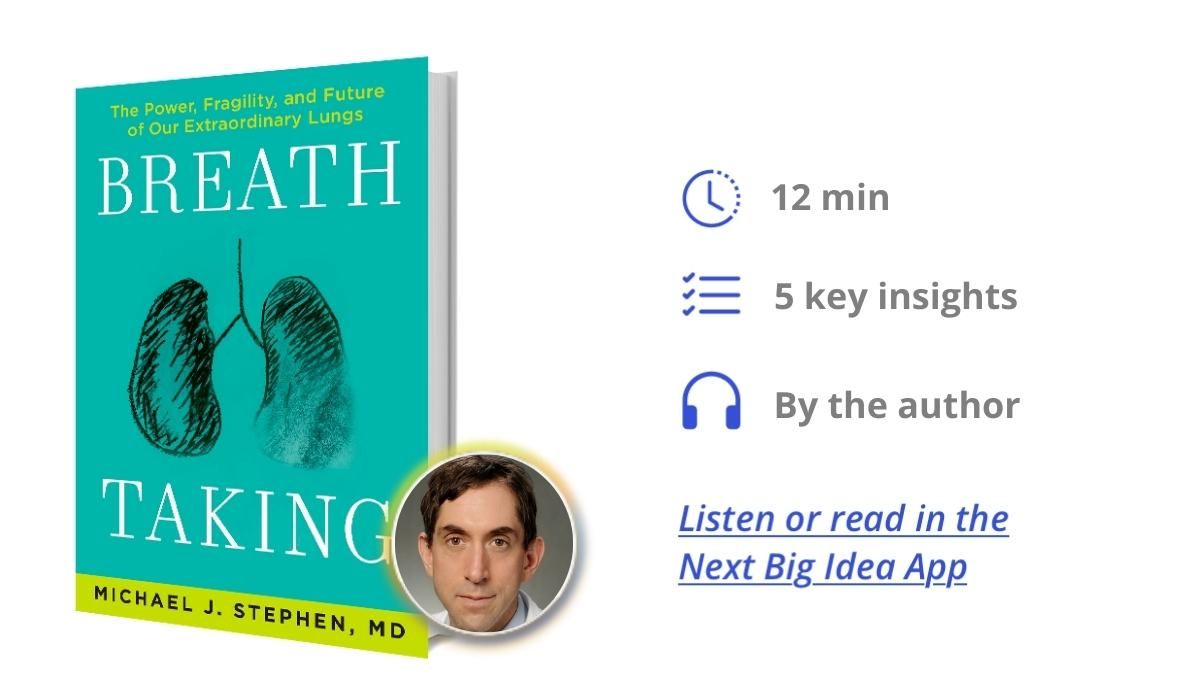 Breath Taking: The Power, Fragility, and Future of Our Extraordinary Lungs
By Michael J. Stephen
From an expert in pulmonary medicine, the story of our extraordinary lungs, the organ that both explains our origins and holds the keys to our future as a species. Listen to our Book Bite summary, read by author Michael J. Stephen, in the Next Big Idea App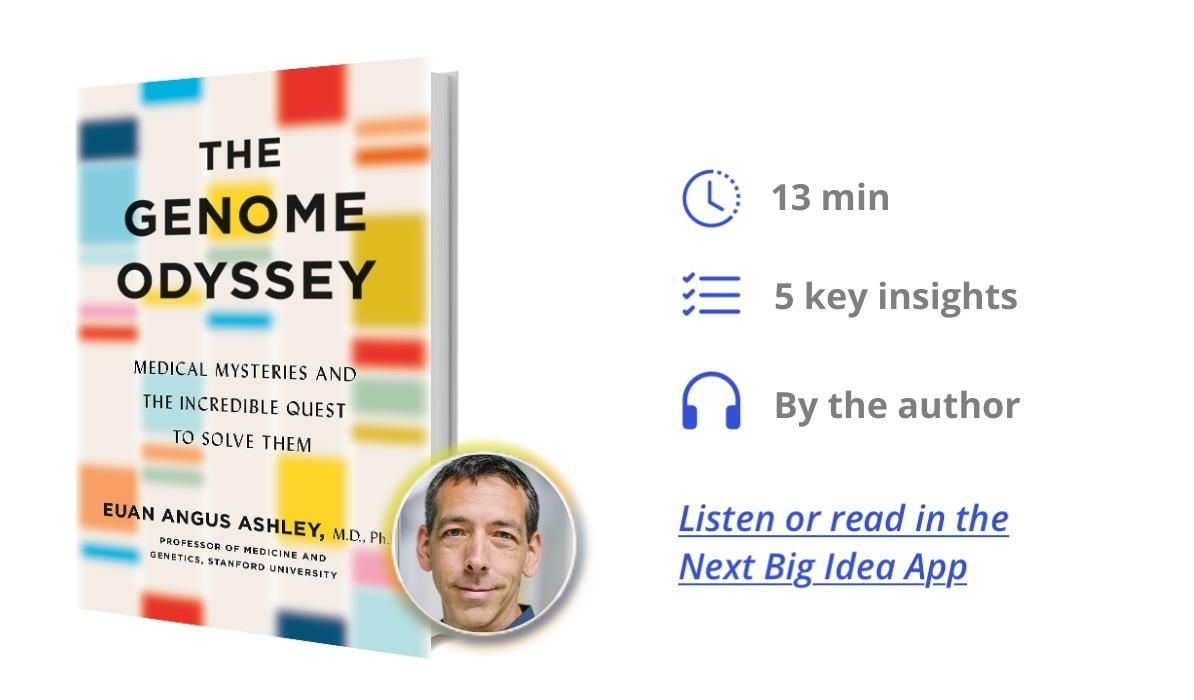 The Genome Odyssey: Medical Mysteries and the Incredible Quest to Solve Them
By Euan Angus Ashley
A Stanford professor brings the breakthroughs of precision medicine to vivid life through the real diagnostic journeys of his patients and the tireless efforts of his fellow doctors and scientists. Listen to our Book Bite summary, read by author Euan Angus Ashley, in the Next Big Idea App
To enjoy Book Bites from anywhere, download the Next Big Idea app today: