As children, we tend to be curious about everything: Why is the sky blue? How do planes fly? Why do cats meow instead of bark? But as we get older, our curiosity often narrows to a very specific slice of reality.
Well, we at the Next Big Idea Club believe it's time to open our eyes back up to the many wonders of life. And what better way to do so than explore a few unusual yet captivating books? Get started with five of our favorites below.
Download the Next Big Idea App for "Book Bite" summaries of hundreds of new nonfiction books like these—all prepared and read by the authors themselves.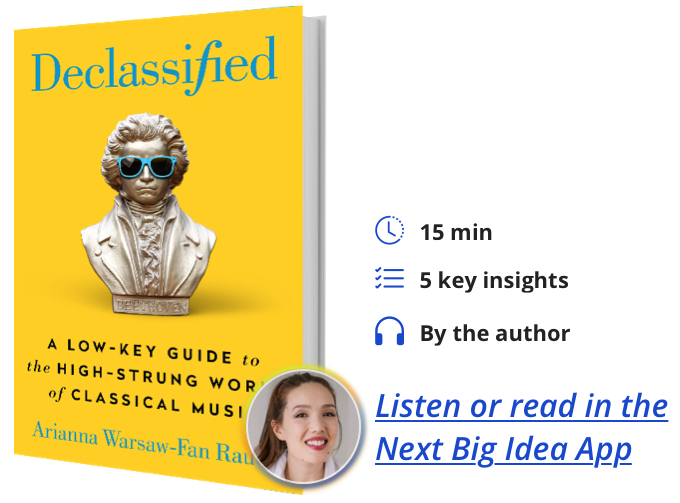 Declassified: A Low-Key Guide to the High-Strung World of Classical Music
By Arianna Warsaw-Fan Rauch
A renowned classical violinist cheekily demystifies the world of High Art while making the case that classical music matters, perhaps now more than ever. Listen to our Book Bite summary, read by author Arianna Warsaw-Fan Rauch, in the Next Big Idea App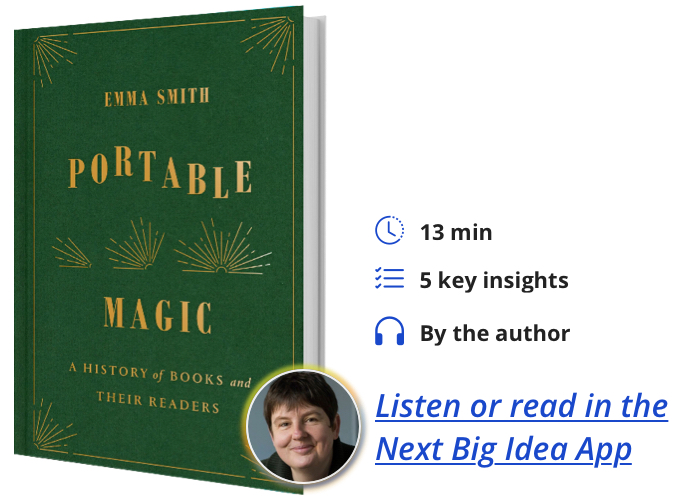 Portable Magic: A History of Books and Their Readers
By Emma Smith
Revelatory and entertaining in equal measure, Portable Magic will charm and challenge literature lovers of all kinds as it illuminates the transformative power and eternal appeal of the written word. Listen to our Book Bite summary, read by author Emma Smith, in the Next Big Idea App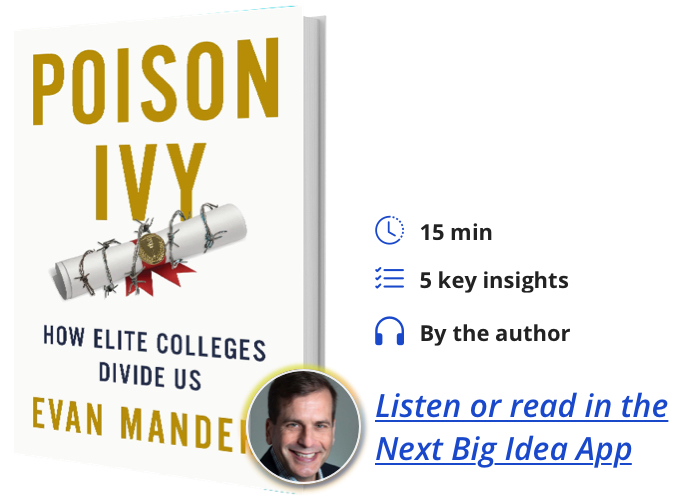 Poison Ivy: How Elite Colleges Divide Us
By Evan Mandery
An eye-opening look at how America's elite colleges and suburbs help keep the rich rich—making it harder than ever to fight the inequality dividing us today. Listen to our Book Bite summary, read by author Evan Mandery, in the Next Big Idea App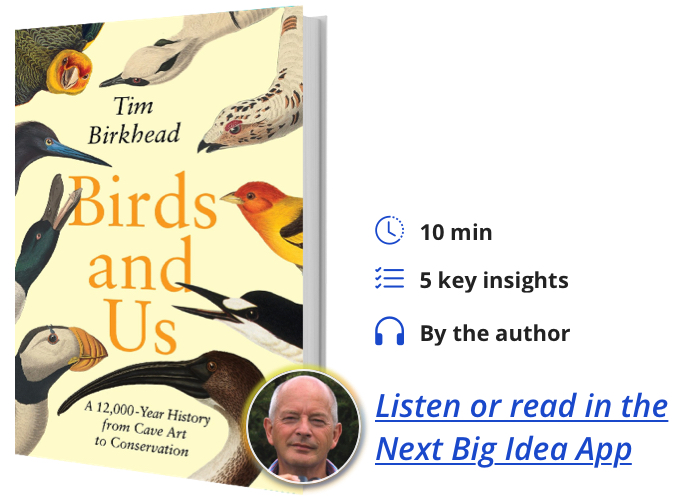 Birds and Us: A 12,000-Year History from Cave Art to Conservation
By Tim Birkhead
An award-winning writer and ornithologist takes us on an epic journey through our mutual history with birds, from the ibises mummified and deified by Ancient Egyptians to the Renaissance fascination with woodpecker anatomy to today's fight to save endangered species. Listen to our Book Bite summary, read by author Tim Birkhead, in the Next Big Idea App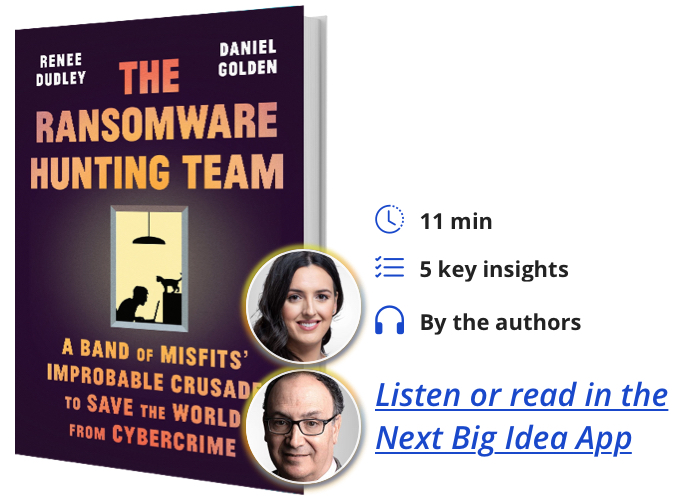 The Ransomware Hunting Team: A Band of Misfits' Improbable Crusade to Save the World from Cybercrime
By Renee Dudley and Daniel Golden
A real-life technological thriller about a band of eccentric misfits taking on the biggest cybersecurity threats of our time—and saving millions of ransomware victims from paying billions of dollars to criminals. Listen to our Book Bite summary, read by co-authors Renee Dudley and Daniel Golden, in the Next Big Idea App
To enjoy Book Bites from anywhere, download the Next Big Idea App today: