The achievements of modern medicine are truly miraculous: Surgeons replace knees, hips, even hearts. Safe, reliable vaccines become ready in a matter of months. Diseases that were once a death sentence can now be monitored and managed.
Even so, nobody is perfect—not even doctors. So if you'd like to educate yourself on where modern medicine succeeds and where it can go wrong, we recommend checking out the seven eye-opening reads below.
Download the Next Big Idea App for "Book Bite" summaries of hundreds of new nonfiction books like these—all prepared and read by the authors themselves.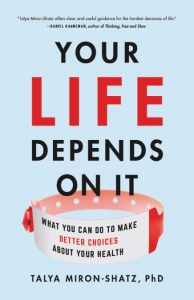 Your Life Depends on It: What You Can Do to Make Better Choices About Your Health
By Talya Miron-Shatz
A behavioral economics researcher explores the preventable ways we make bad choices about everything from nutrition to medication, from pregnancy to end-of-life care. She reveals how the medical system can set us up for success or failure and maps a model for better doctor-patient relationships. Listen to our Book Bite summary, read by author Talya Miron-Shatz, in the Next Big Idea App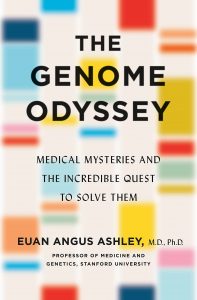 The Genome Odyssey: Medical Mysteries and the Incredible Quest to Solve Them
By Euan Angus Ashley
A Stanford professor of medicine and genetics brings the breakthroughs of precision medicine to vivid life through the real diagnostic journeys of his patients and the tireless efforts of his fellow doctors and scientists as they hunt to prevent, predict, and beat disease. Listen to our Book Bite summary, read by author Euan Angus Ashley, in the Next Big Idea App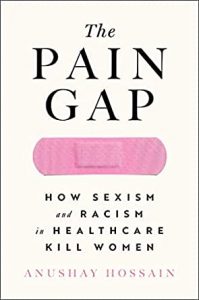 The Pain Gap: How Sexism and Racism in Healthcare Kill Women
By Anushay Hossain
Meticulously researched and deeply reported, this book explores real women's traumatic experiences with America's healthcare system—and empowers everyone to use their experiences to bring about the healthcare revolution women need. Listen to our Book Bite summary, read by author Anushay Hossain, in the Next Big Idea App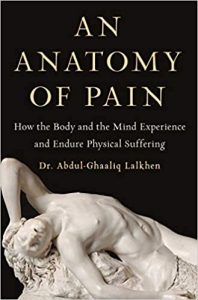 An Anatomy of Pain: How the Body and the Mind Experience and Endure Physical Suffering
By Abdul-Ghaaliq Lalkhen
Written by a medical expert trained as an anesthesiologist, An Anatomy of Pain is the first book to clearly explain the current issues and complexities surrounding the treatment of pain and how society deals with those in pain, as well as how our bodies relate to pain. Listen to our Book Bite summary, read by author Abdul-Ghaaliq Lalkhen, in the Next Big Idea App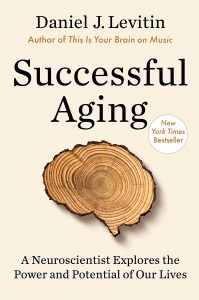 Successful Aging: A Neuroscientist Explores the Power and Potential of Our Lives
By Daniel Levitin
Successful Aging inspires a powerful new approach to how readers think about our final decades, and it will revolutionize the way we plan for old age as individuals, family members, and citizens within a society where the average life expectancy continues to rise. Watch an excerpt from our video e-course, taught by author Daniel Levitin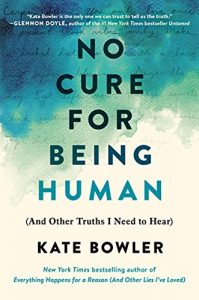 No Cure for Being Human: (And Other Truths I Need to Hear)
By Kate Bowler
With dry wit and unflinching honesty, a Duke Divinity School professor grapples with her cancer diagnosis, her ambition, and her faith as she tries to come to terms with her limitations in a culture that says anything is possible. Listen to our Book Bite summary, read by author Kate Bowler, in the Next Big Idea App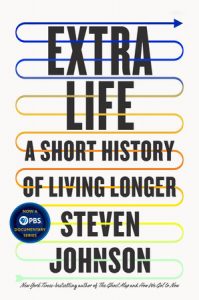 Extra Life: A Short History of Living Longer
By Steven Johnson
As a species, we have doubled our life expectancy in just one hundred years. All the advances of modern life—the medical breakthroughs, the public health institutions, the rising standards of living—have given us each about twenty thousand extra days on average. Extra Life is the remarkable story of how that happened. Listen to our Book Bite summary, read by author Steven Johnson, in the Next Big Idea App
To enjoy Book Bites from anywhere, download the Next Big Idea app today: