As Tom Hanks famously declared in the 1994 classic Forrest Gump, "The Next Big Idea podcast is like a box of chocolates. You never know what you're gonna get." Okay fine, we edited that quote a tiny bit, but it's true—we've had renowned psychologists, business leaders, tech experts, and more join the show. You never know what guest we'll bring on next.
Looking back on the past year, each member of our staff had a favorite episode that they couldn't help sharing with friends and family. And now, we'd like to share them with you, too. See for yourself below—happy listening!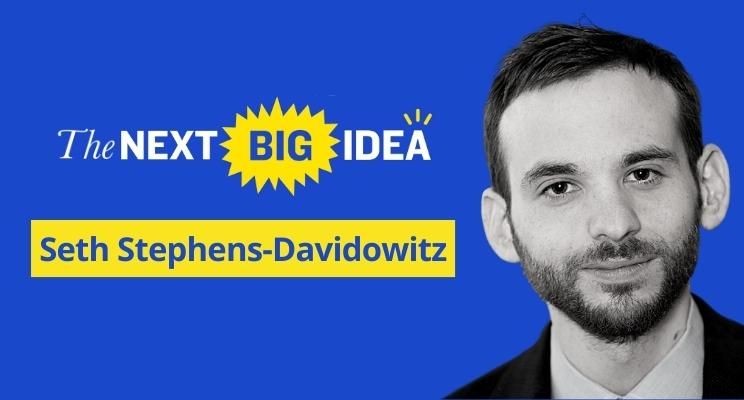 BIG DATA: Cracking the Codes of Love, Happiness, and Success
With Seth Stephens-Davidowitz
"The way Seth applies big data to everyday life problems is eye-opening and amusing. I often find myself referencing his insights on everything from dating to parenting to real estate purchases." – Michael Kovnat, VP of Audio. Read an Excerpt from the Episode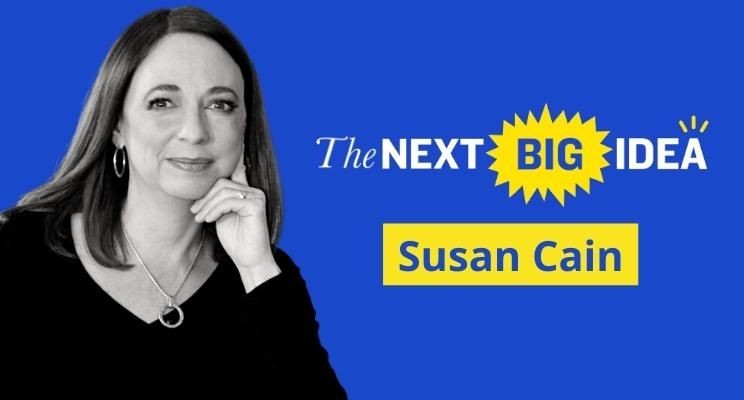 BITTERSWEET: Susan Cain on the Beauty of Sorrow and Longing
With Susan Cain
"Choosing a favorite podcast for me is impossible, like choosing a favorite child. I can say that I was most emotionally moved by my conversation with Susan Cain, who is among my favorite people. This line stays with me: 'Whatever pain you can't get rid of, make it your creative offering.'" – Rufus Griscom, CEO & Next Big Idea Podcast Host. Read an Excerpt from the Episode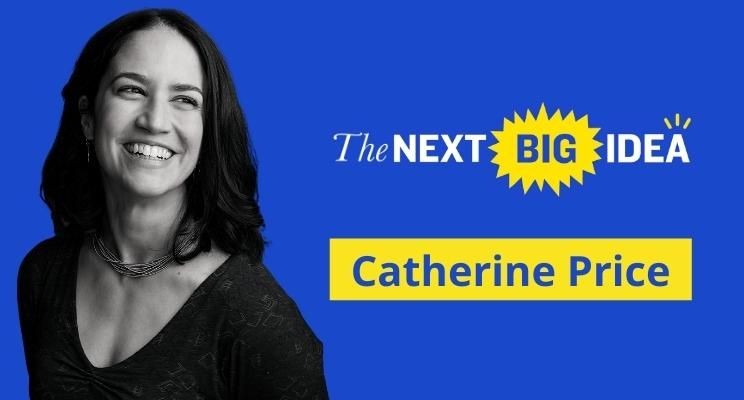 FUN: How to Have More of It
With Catherine Price
"I'm always game to host a dinner party and have a good laugh. This podcast reminded me that having fun isn't a frivolous activity, but a necessary one. It can help us have the resilience, energy, and connectedness we need when times get tough." – Marquina Iliev, Business Development Director. Read an Excerpt from the Episode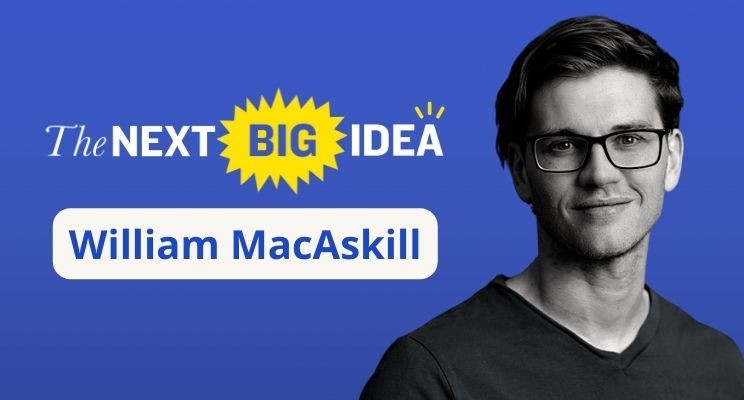 LONGTERMISM: Why You Should Care About Future People
With William MacAskill
"I found this to be an inspiring perspective on how humans can and should make an impact on the world now, and what we can do to secure the future for generations to come." – Emily Pinto, Director of Member Happiness. Read an Excerpt from the Episode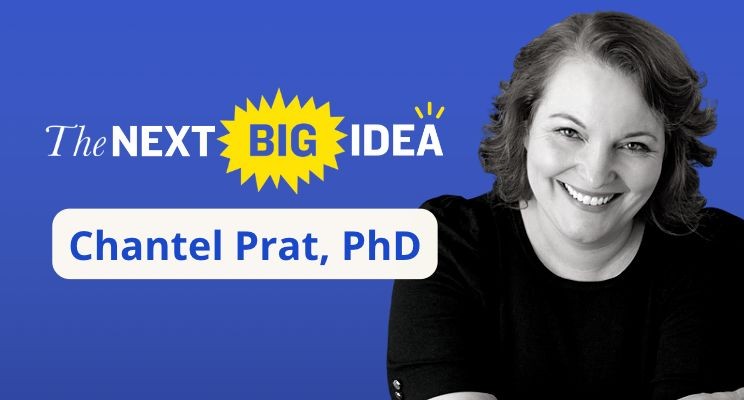 NEURODIVERSITY: Why No Two Brains Are Alike
With Chantel Prat
"This episode has already changed the way I parent and approach my marriage." – Melissa Ballarin, Happiness Engineer. Read an Excerpt from the Episode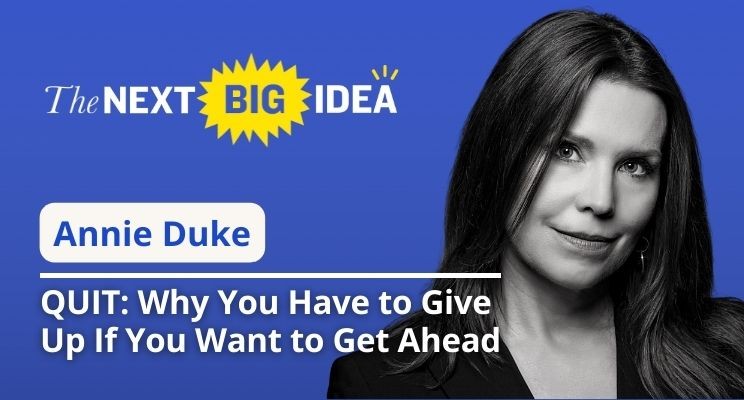 QUIT: Why You Have to Give Up If You Want to Get Ahead
With Annie Duke
"My favorite thing about Annie Duke's episode of the Next Big Idea podcast is how often she bucks against—or rather, course-corrects with research—conventional 'wisdom' around quitting. Giving up. Throwing in the towel. By the end of her conversation with Rufus, you'll never think about quitting the same." – Eric Ramirez, Senior Director of Audience Development. Read an Excerpt from the Episode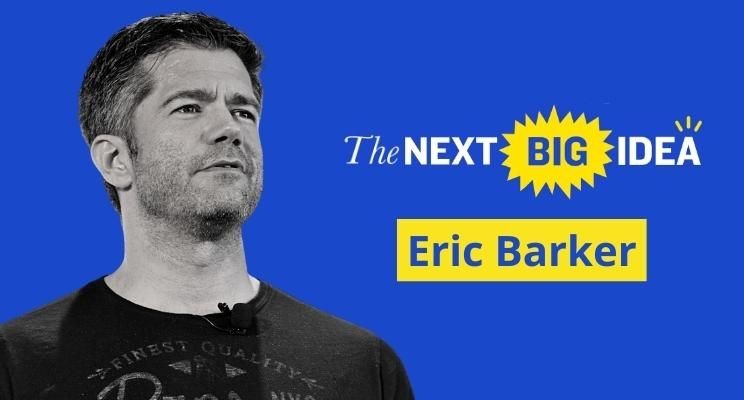 RELATIONSHIPS: Why Everything You Know About Them Is (Mostly) Wrong
With Eric Barker
"Barker's conclusions from a myth-busting deep dive into the science of relationships made me feel better equipped to sustain and cultivate love for myself and those I hold dearest." – Ania Szczesniewski, Assistant Editor. Read an Excerpt from the Episode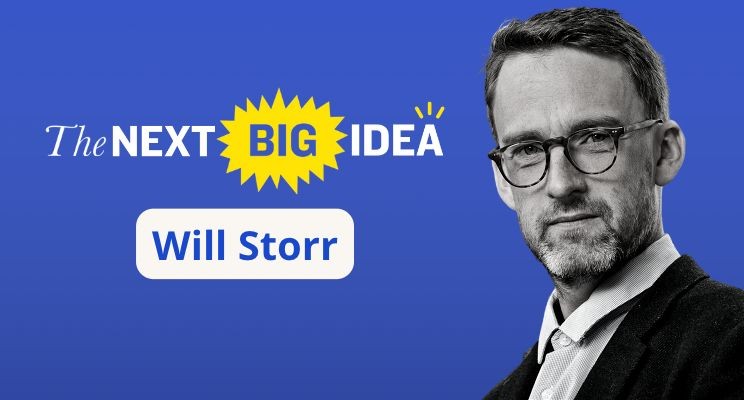 STATUS: Does Our Need for It Explain … Everything?
With Will Storr
"The episode on status with Will Storr shed new light on so many mysterious corners of human behavior. His story about a woman who adopted anti-vaccine beliefs is particularly eye-opening, and points the way toward more empathetic, compassionate disagreement." – Jeremy Price, Editor-at-Large. Read an Excerpt from the Episode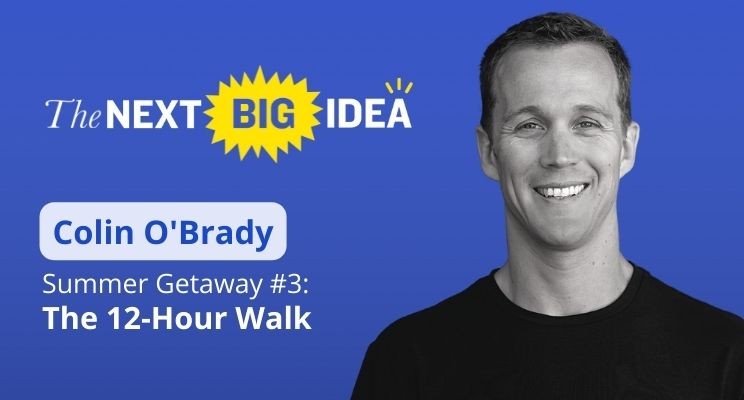 Summer Getaway #3: The 12-Hour Walk
With Colin O'Brady
"Colin O'Brady crossed Antarctica solo, rowed the Drake Passage, and summited Mt. Everest—twice. In this episode of the Next Big Idea podcast, he convinced me to walk for 12 hours straight." – Caleb Bissinger, Senior Director of Audio. Read an Excerpt from the Episode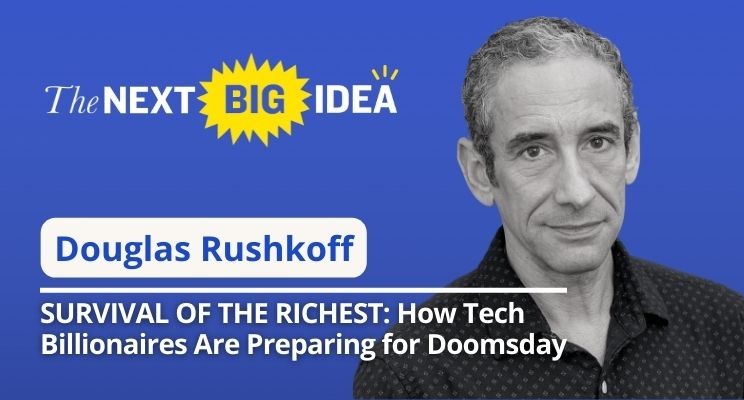 SURVIVAL OF THE RICHEST: How Tech Billionaires Are Preparing for Doomsday
With Douglas Rushkoff
"This made me rethink my doomsday bunker on Mars." – Chris Chaput, VP of Product. Read an Excerpt from the Episode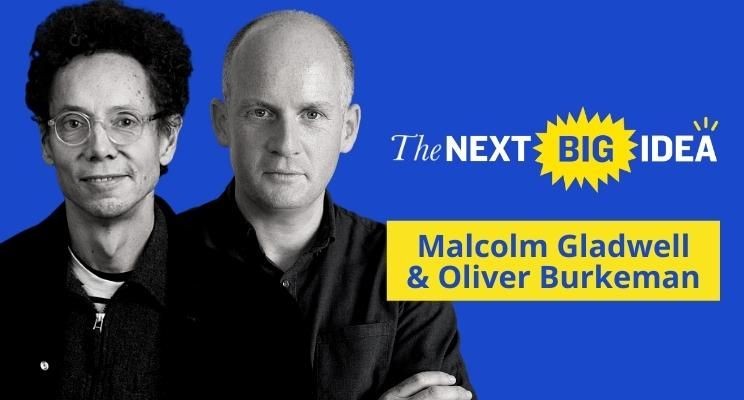 TIME MANAGEMENT FOR MORTALS: Malcolm Gladwell and Oliver Burkeman
With Malcolm Gladwell and Oliver Burkeman
"As a productivity-obsessed, recovering perfectionist I loved this conversation. The discussion ranged in every direction: from our fixation on endpoints to the purpose of parenting to advice to young runners. Malcolm and Oliver are gifted conversationalists and the underlying topic is, essentially, the meaning of life—what's not to love? It's also arguably worth listening just to hear Malcolm mutter 'that horrible phrase, living in the moment.'" – Panio Gianopoulos, Editorial Director. Read an Excerpt from the Episode
To enjoy ad-free episodes of the Next Big Idea podcast, download the Next Big Idea app today: