Work has a funny way of making us feel guilty about leisure. Even when we find a free hour with nothing urgent to do, it's difficult—even anxiety-inducing—to give ourselves full permission to relax.
So what insights and strategies can help us finally achieve a degree of work/life balance? Fortunately, a few brilliant thinkers have written new books on this topic—and the five reads below are among the very best.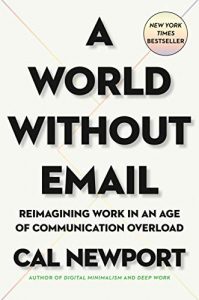 A World Without Email: Reimagining Work in an Age of Communication Overload
By Cal Newport
Drawing on years of investigative reporting, computer science professor Cal Newport makes the case that our current approach to work is broken, then lays out a series of principles and concrete instructions for fixing it. With Newport's guidance, we may be able to liberate workers everywhere from the tyranny of the inbox.



  Listen to our "Book Bite" summary on the app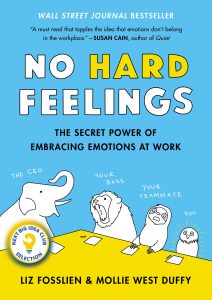 No Hard Feelings: The Secret Power of Embracing Emotions at Work
By Liz Fosslien and Mollie West Duffy
A hilarious guide to effectively expressing your emotions at the office, finding fulfillment, and defining work-life balance on your own terms. Liz Fosslien and Mollie West Duffy draw on behavioral economics, psychology, and their own experiences at various organizations to explain how to bring your best self (and your whole self) to work every day. View an Excerpt from Our E-Course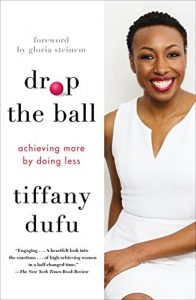 Drop the Ball: Achieving More by Doing Less
By Tiffany Dufu
A lesser-known consequence of the pandemic is that women are now doing even more chores and housework than before. And for women who are working from home as well, the pressure to "do it all" is mounting. Fortunately, consultant Tiffany Dufu shows how we can all shrink our to-do lists, leverage help from others, and refocus on what matters most. View on Amazon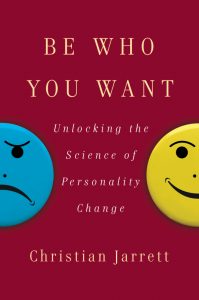 Be Who You Want: Unlocking the Science of Personality Change
By Christian Jarrett
"Life isn't about finding yourself," George Bernard Shaw once said. "Life is about creating yourself." In Be Who You Want, cognitive neuroscientist Christian Jarrett shares research-backed advice for turning Shaw's words into action, showing how anyone can change their work habits, personality traits, and more.



  Listen to our "Book Bite" summary on the app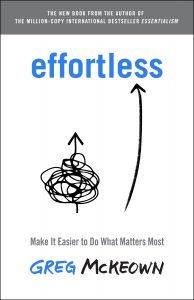 Effortless: Make It Easier to Do What Matters Most
By Greg McKeown
We've been conditioned to believe that if we want to overachieve, we have to overexert, overthink, and overdo. That if we aren't perpetually exhausted, we're not doing enough. But bestselling author Greg McKeown is here to propose a better, healthier way forward, one in which it's easier than ever to do the things that really matter.



  Listen to our "Book Bite" summary on the app
To enjoy "Book Bite" audio summaries from anywhere, download the Next Big Idea app today: